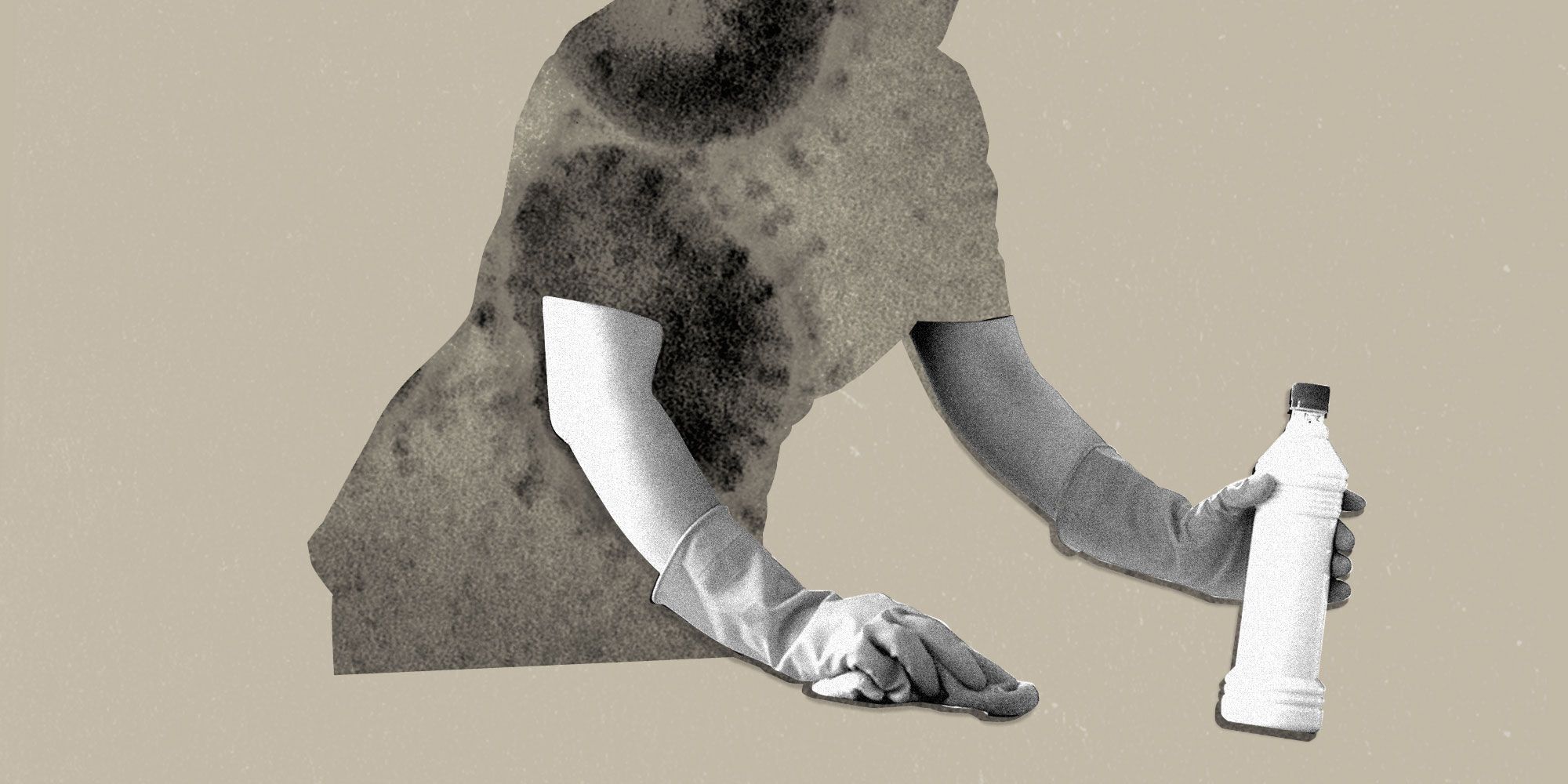 I guess you can just not think about us.
But there are people who know us intimately: the people who depend on us for our labor. Agriculture. Poultry. Meat processing. Restaurants. Deliveries. Delis. Landscaping. Childcare. Construction. Maintenance. Housekeeping. Those industries were built on our backs. And a few of those areas—childcare, eldercare, housekeeping—are the dominion of women. Over the past few weeks, during the unprecedented COVID-19 global pandemic, an estimated 60% of domestic workers in Florida have lost their jobs.
So have millions of Americans, it's true. But this didn't have to happen. I interviewed several of these workers, across various states, and they all told me the same thing: The families they worked for—several of them for many years—were financially well off. Their employers didn't lose their jobs because of the virus. They're all working from home. Continuing to pay their housekeepers likely wouldn't devastate their finances. But maybe their stocks were affected, and this was a luxury they could part with. Maybe it's something everyone around them is doing. Maybe paying someone for a job they're not doing sounds like socialism.
I wrote a book called The Undocumented Americans, which came out last week. In six essays, I travel around the country and meet undocumented people, weaving their stories with my own. That's how I established connections with the world of domestic workers. As I write in the book, I am uncomfortable calling myself a journalist. Journalists are not allowed to get involved the way I have gotten involved. Journalists, to the best of my knowledge, do not try to change the outcome of their stories as crudely as I do. I send water. I fight with immigration lawyers. I make arrangements with supernatural spirits to stop deportations. I try to solve shit the way an immigrant's kids try to solve shit for their parent because these people are all my parents.
Let's meet some women. [Editor's note: All names have been changed.]
Adela is 55 years old and lives in Florida. She was fired from all her cleaning jobs. Her husband is 55 and a janitor. He and another undocumented immigrant, who is 65, are in charge of 14 condominiums. They get paid $10 an hour. Since the outbreak, they've been tasked with disinfecting surfaces with bleach. The building owners haven't provided any protective equipment, so Adela and her husband went to Wal-Mart and bought masks and gloves. "They're not good for protection," she says. "We don't feel safe when we wear them." One of the properties has a clubhouse and a pool, and despite social distancing orders from authorities, people are still partying. Her husband is terrified to be around them. "But if you stop, you can't pay the rent," she explains.