N

ew modeling from Columbia University indicates that a majority of U.S. fatalities caused by the coronavirus could have been prevented if the country had initiated mitigation procedures two weeks earlier.
Data from the study indicates that if the U.S. had started to enact social distancing and locked down metropolitan areas on March 1, the death toll from the coronavirus would have been reduced by approximately 54,000 individuals. California, which was one of the states hit hardest by the virus, did not enact its stay-at-home orders until March 19.
"Efforts to further raise public awareness of the ongoing high transmissibility and explosive growth potential of COVID-19 are still needed at this critical time," the study said. Researchers also noted the need to expand testing and contact tracing capacity in order to properly track any second wave of infections that may occur.
The study has yet to be peer certified and is based on "idealized hypothetical assumptions."
In a Wednesday statement, the White House reacted to the study. "What would have saved lives is if China had been transparent and the World Health Organization had fulfilled its mission," the statement said.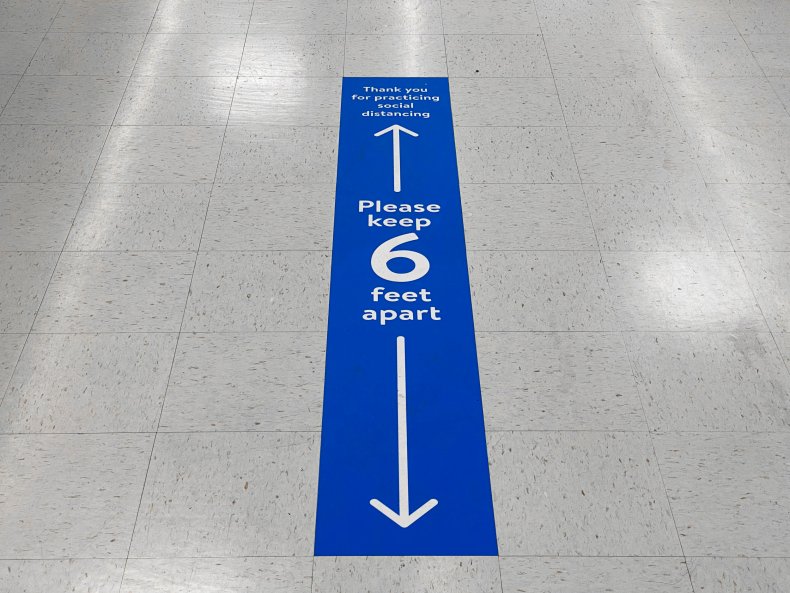 Thousands of lives could have been saved if coronavirus mitigation practices had been enacted earlier in the U.S. according to a study released Wednesday by Columbia University.
"What did save American lives is the bold leadership of President Trump," the statement continued, "including the early travel restrictions when we had no idea the true level of asymptomatic spread and the greatest mobilization of the private sector since World War II to deliver critical supplies to states in need and ramp up testing across the country that has placed us on a responsible path to reopen our country."
Director of the National Institute of Allergies and Infectious Diseases Dr. Anthony Fauci told CNN in April that lives would have been spared if mitigation efforts in the U.S. had been enacted more quickly.
"If we had right from the very beginning shut everything down," Fauci said, "it may have been a little different." Fauci also said that it was a "logical" assumption that earlier mitigation could have saved lives.