Dr

Robert R. Redfield, director of the Centers for Disease Control and Prevention (CDC) warned in a Tuesday interview that while he felt U.S. states were ready to reopen, they'd also need to expand testing and contact tracing capabilities in order to fight a potential second wave of COVID-19 which could hit in fall, right around the nation's annual flu season.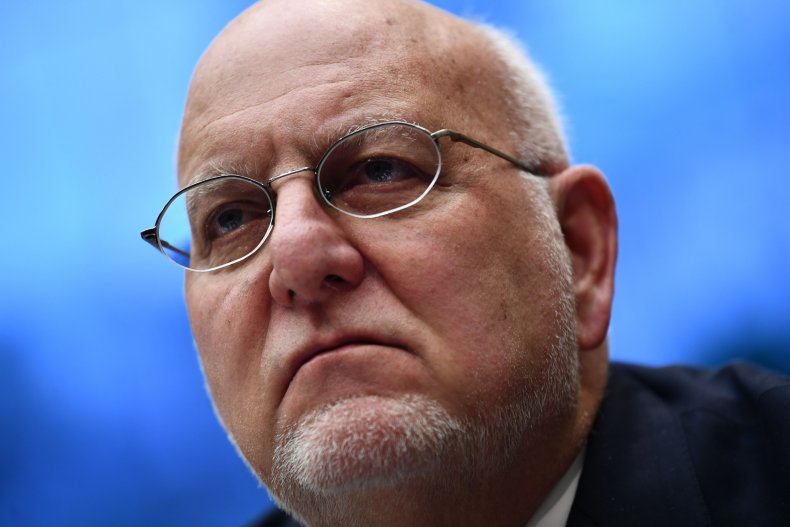 Redfield said the CDC wants to hire an additional 30,000 and 100,000 people to serve as contact tracers nationwide. These tracers would help track and test newly infected coronavirus patients in an attempt to quickly quarantine them and any test any people they may have encountered at home or in public.
Aggressive contact tracing and testing
helped both South Korea

and
Germany reduce the spread of COVID-19 after the start of the global pandemic.
"Ultimately, that number [of contact tracers] is going to be decided by the efforts that we have with the local health departments," Redfield said in a discussion with the political newspaper, The Hill. "But that's ongoing now, and it needs to be in place, operationally ready by October of this year."
Redfield said in the interview that the federal government will likely need to invest anywhere from an additional $3 trillion to $6 trillion into local preparations to help combat a potential second wave of the virus which could come during the fall flu season.
These preparations include an increase of flu vaccines nationwide and an investment in state and local health departments along with overhauls of their public health data systems.
"It's a small price to pay finally, once and for all, to stop talking about building the public health infrastructure this nation needs and, more importantly, deserves," Redfield said.
Social policy thinkers disagree about how much national testing will be necessary in order to effectively combat the coronavirus and reopen state businesses with confidence.
The Washington D.C.-based social policy think-tank, the American Enterprise Institute (AEI), set a target minimum of 110,000 tests a day and a more ambitious goal of 500,000 a day. Alternately, the Safra Center for Ethics in Harvard University says the U.S. needs at least 1 million tests a day, but added that the effort could cost anywhere from $30 billion to $500 billion.